Derby Lacemaker Named Digital Disruptor of The Year at the 2020 QUAD Mainframe Awards
Posted on by Connect Derby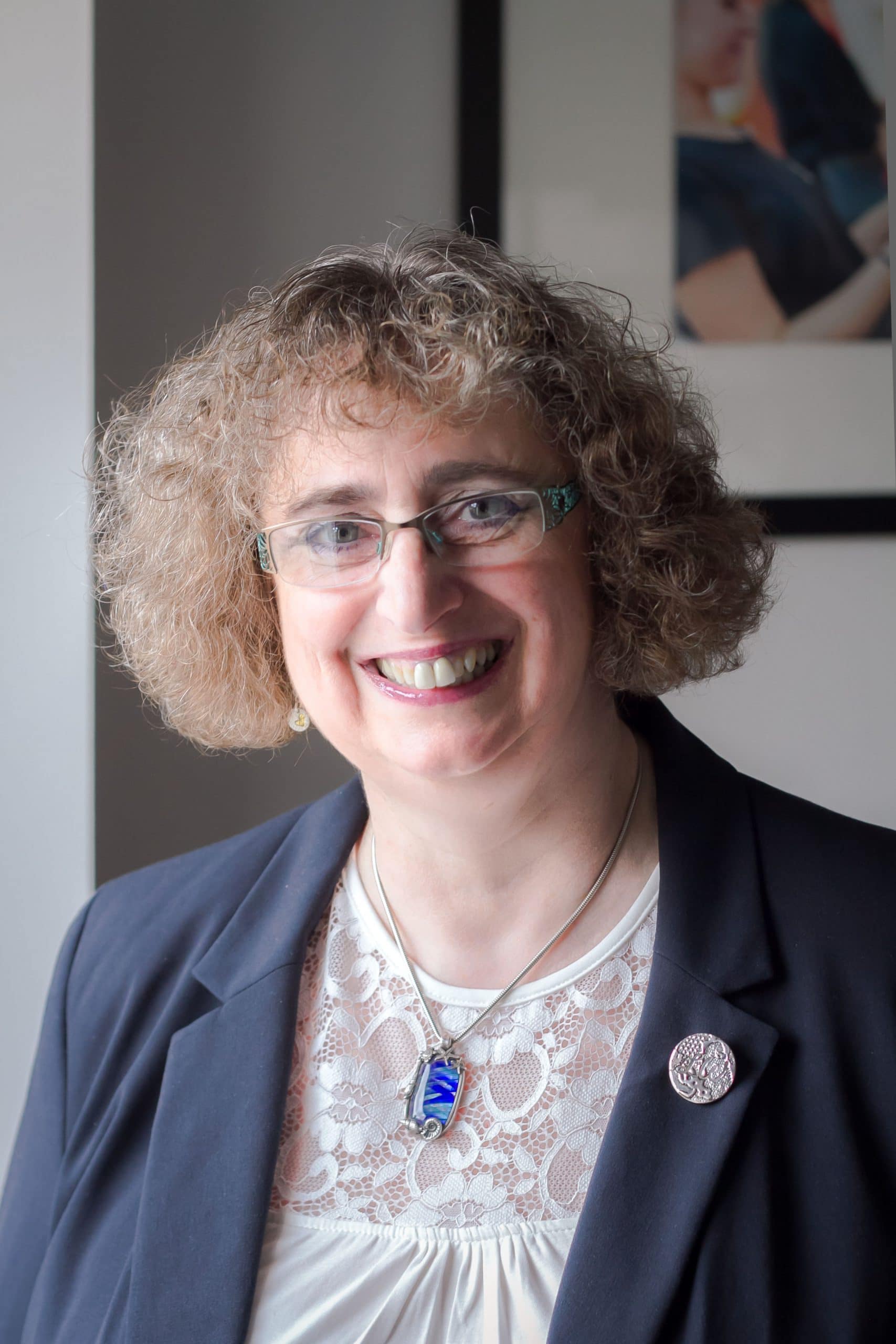 Derby Lacemaker Louise West has been named Digital Disruptor of the Year at the 2020 QUAD Mainframe Awards.
Louise, who has been based at Connect Derby's Friar Gate Studios since 2015, won the award in recognition of her innovative and unique approach to her lacemaking business.
Louise is a contemporary lace artist who develops designs from traditional lacemaking techniques.
She beat off strong competition from accommodation booking service Theatre Digs Booker and PR agency Honest Communications to win the award, which was announced at a virtual awards ceremony.
The Digital Disruptor of the Year category was judged by Tiina Hill, a senior manager of the Digital Culture Network at Arts Council England, a leading professional in digital innovation.
This isn't the first time Louise has been a winner at the QUAD Mainframe awards. Last year, she won both the Best Digital/Creative Innovation and the New Product to Market awards.
Louise has been keeping busy during the pandemic by holding online meetings with lacemakers from around the world. She has also written and publishing her second book, 'Bucks Point Lace workbook', which contains new and original patterns and designs.
Commenting on her award win, Louise said:
"I'm so pleased to have won the Digital Disruptor award at this year's QUAD Mainframe Awards following what's been a challenging year for all businesses.

"Mainframe is extremely important to the success of digital and creative businesses across Derbyshire, and to be recognised amongst other talented creatives is a huge honour.

"This year has been challenging for me as someone who travels for work, but I've made the most of my time by hosting online workshops, building content for my YouTube channel and writing and publishing my second book."
Ann Bhatti, head of Connect Derby, added:
"Huge congratulations to Louise on winning the Digital Disruptor award at the QUAD Mainframe Awards.

"The QUAD Mainframe Awards recognise digital and creative businesses across Derby and Derbyshire and highlight and celebrate talented creatives and their work.

"To win three awards in two years is a tremendous achievement and highlights Louise's commitment to creativity and innovation and her reputation on the international stage."
Louise started lacemaking in 1992. She went on to complete an MA ADAPT (Art and Design Applied Practice and Theories), at the University of Derby in 2013, majoring on 3D contemporary lace, then set up her own business, which is now based at Friar Gate Studios, the home of the city's creative industries.
Louise's second book, 'Bucks Point Lace Workbook' which features new and original patterns and designers for beginners and experts, has already sold more than 400 copies, with orders coming in from as far afield as Austria, Australia, Belgium, Canada, Germany, Spain, Taiwan and USA.
Any questions?
Want to arrange to view one of our buildings or chat to a member of our team? Fill in the form below and we'll get back you.